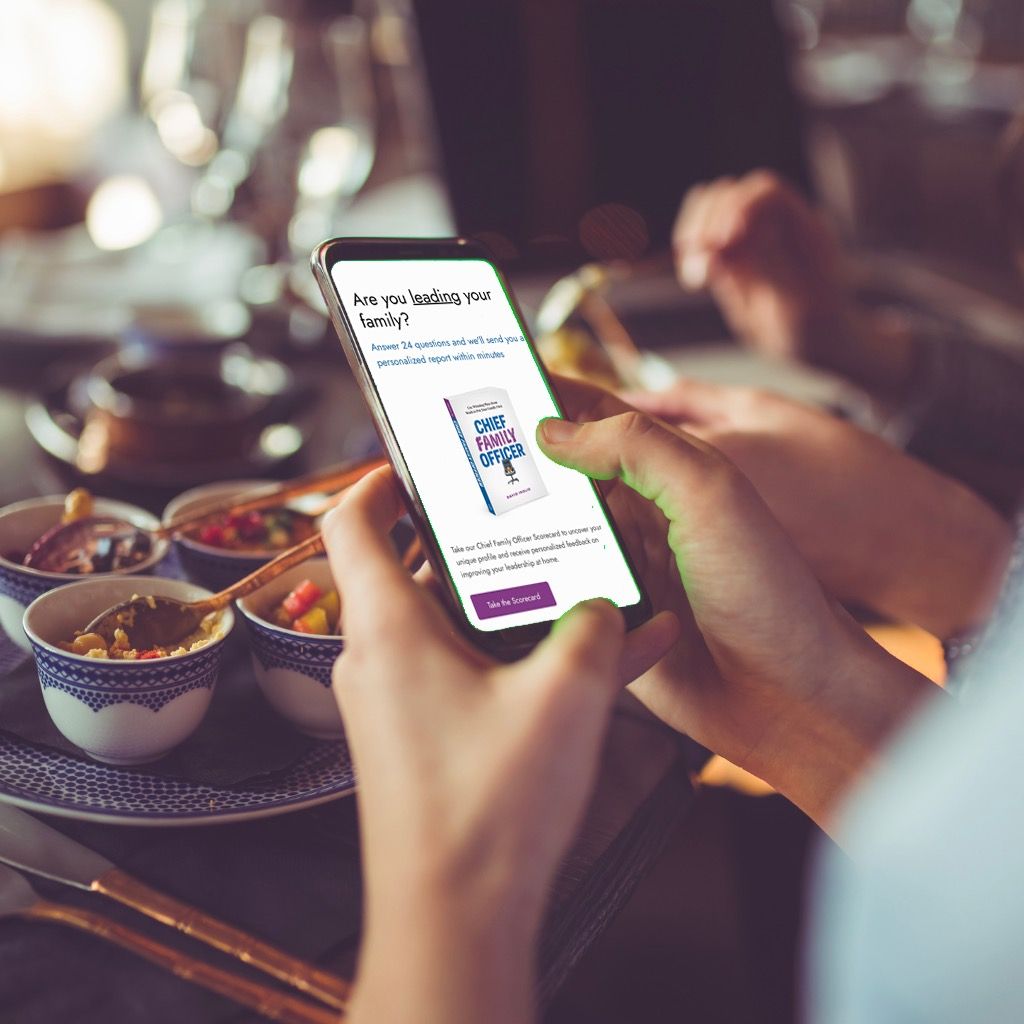 What type of leader are you at home?
Complete our FREE family leadership scorecard to uncover your unique leadership profile and receive personalized feedback to upgrade your leadership at home.
TAKE THE SCORECARD
Returns Beyond Money
Have you ever wondered how some leaders seem to have it all, while others are rich on paper, but poor in life? High-achieving leaders are often guilty of building their careers by design, but their life by default. But, why not both?
You know how good it feels when everything is in flow, your loved ones are on the same page and it feels like you're winning in all areas of life? That's when you have the energy and clarity to lead with conviction in life's most critical moments. But let's be honest, it's tough to always be at your best when you're under pressure, exhausted and continuously adapting to yet another change. 
That's where Dave Inglis comes in. Aimed at the intersection of business leadership and personal development, Dave delivers high-impact keynotes and workshops empowering leaders to win at work, and at home.
Check Out Keynotes
Jatinder Bassi
"We chose Dave as the closing keynote speaker for our annual conference because of the amount of energy he truly brings to a room. His style, real-life stories and the way he speaks from the heart is exactly the inspiration our leaders needed to build their most important relationships." 
CHIEF FAMILY OFFICER
Are you leading your most important enterprise? If you're caught at the intersection of juggling work, family and your own dreams - this book is for you. Get ready to re-calibrate feelings of chaos, conflict, or sacrifice using Dave Inglis' road tested strategies for having it all in life. It's time to learn how to lead outside of business, and start using winning plays from work to put your life and family first.  
Coming to your favourite book store on May 16, 2024. 
Meet, Dave
When I woke up to how fiercely devoted I was to my business and how deeply disconnected I was from my relationships and what mattered to me most - I knew something massive had to change. 
As I completely transformed myself, entrepreneurs and leaders I was working with started to take notice. They began asking me to teach them what I'd learned about success at the intersection of life and business. 
Now, through my Strategic Solitude experiences and coaching for individuals, couples, and leadership teams I show leaders how to turn foundational business systems and strategies into deeply transformational personal practices. With this intentional approach, I guide leaders to build their life by design and grow their wealth, health and relationships along the way.
More About Dave
Put Dave In Your Corner
Dave is in high demand as a coach for leaders, couples and teams facing (or who want to face) their most critical moments of growth and change. 
Due to Dave's existing family and business commitments, he only takes on clients for who he knows he can make a big impact. Book a fast-paced strategy call to discover if Dave can help. 
Schedule a 20 Min Strategy Call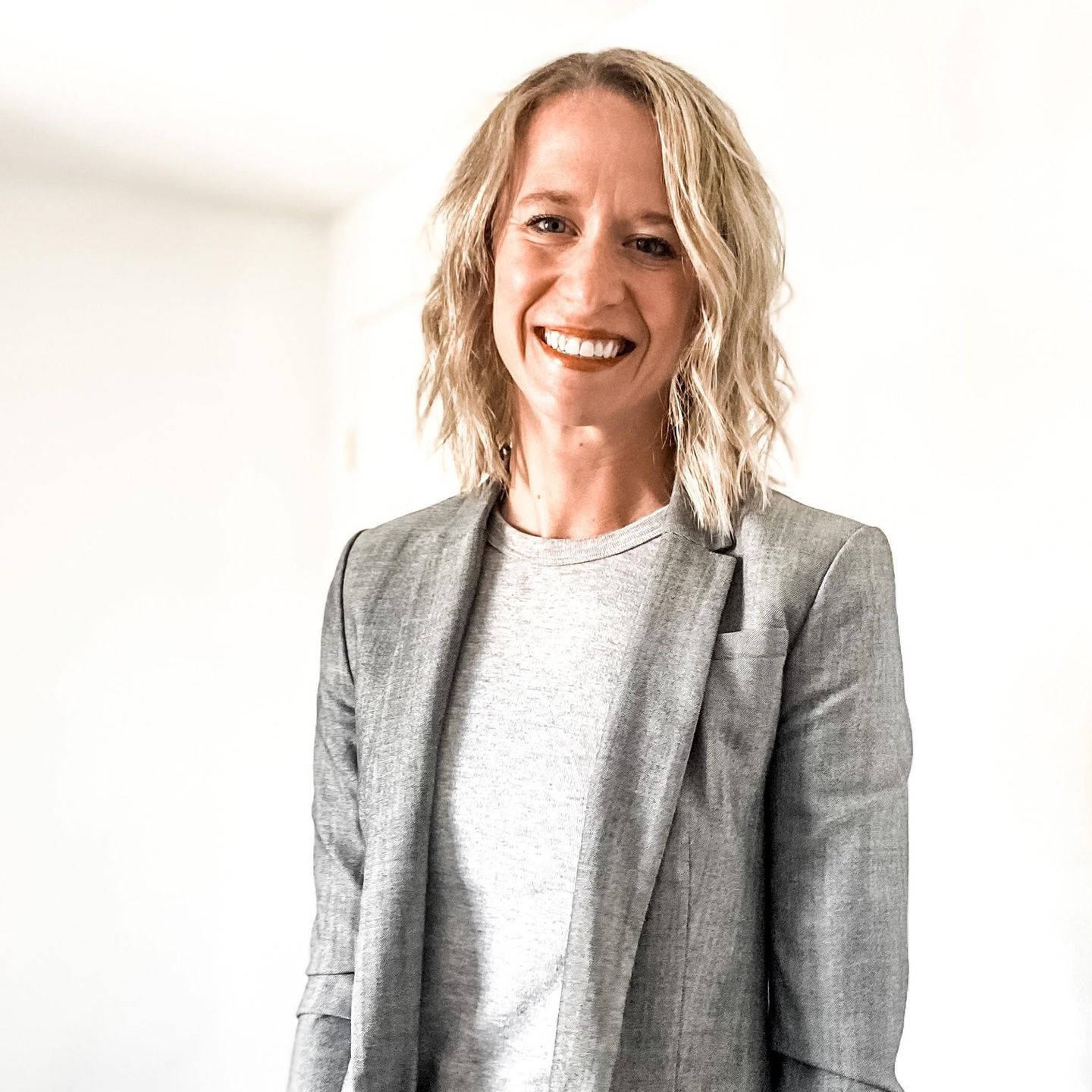 Jessica Kuepfer
Communications Exec & Ironman Champion
"Dave has quietly been there to guide me during my most pivotal moments - personally and professionally. While working with Dave I have tripled my income, incorporated systems of recovery, won the Ironman Canada and confidently operate as the CEO of my own life."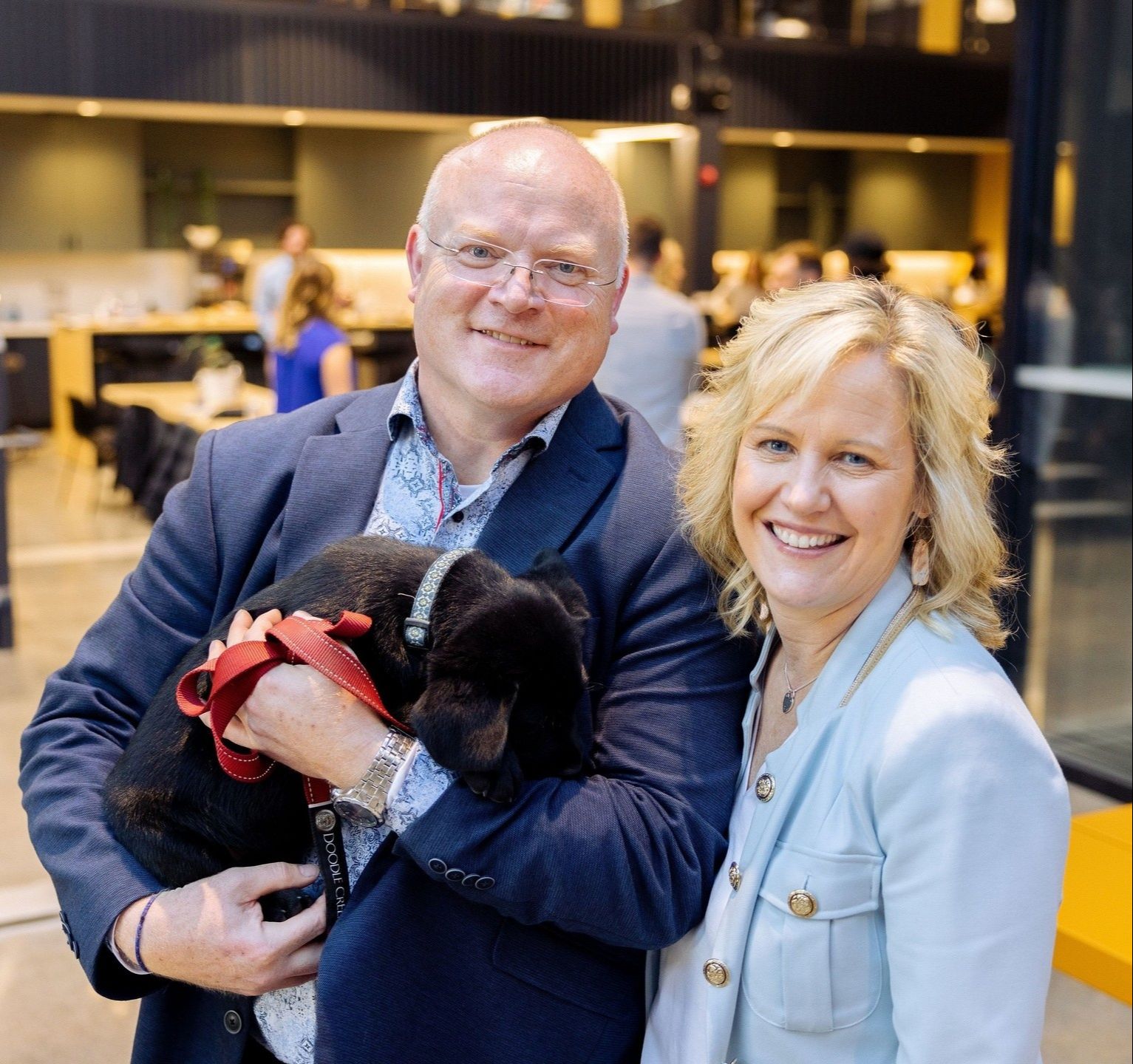 Jodi Meiering
Chief Operating Officer
"I am amazed at who I have become through my commitment to coaching with Dave.  His leadership has truly helped me turned some of my deepest pains into my greatest gifts. I am very proud of the executive, mom, wife and friend I am today, and who I am becoming."
Keep Your Ear to the Ground
Get leadership lessons and updates on upcoming  experiences delivered right to your inbox. 
You're safe with me. I'll never spam you or sell your contact info.